I wanted to get some nice pics of a couple of my guns today, but my damn camera is not working. I took some pics with my phone, but the camera on the phone sucks.
Anyway, I told you guy about SIG reworking my first gen 516 Patrol rifle. Check out the gas block and the barrel fitment. They did a great job!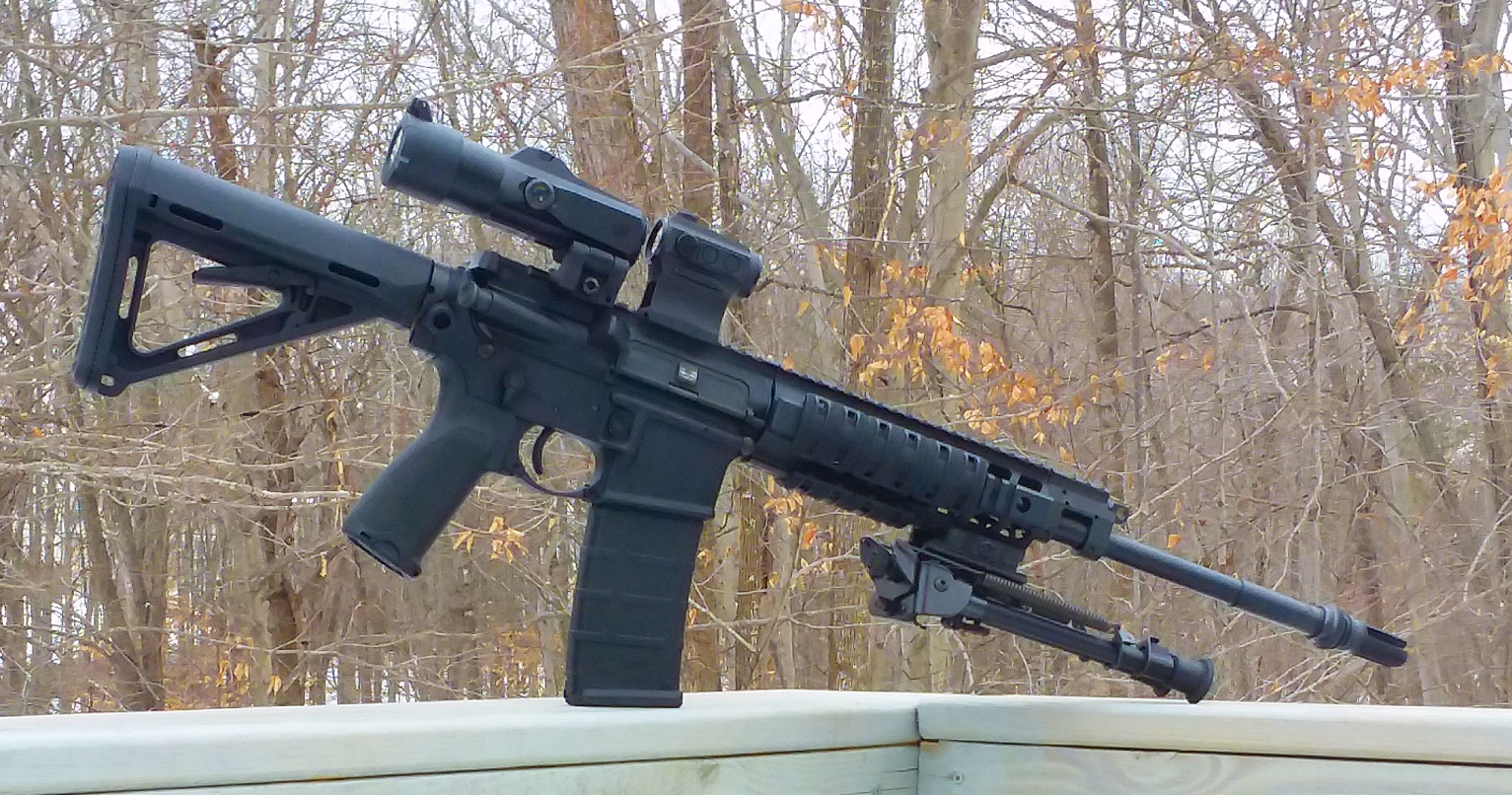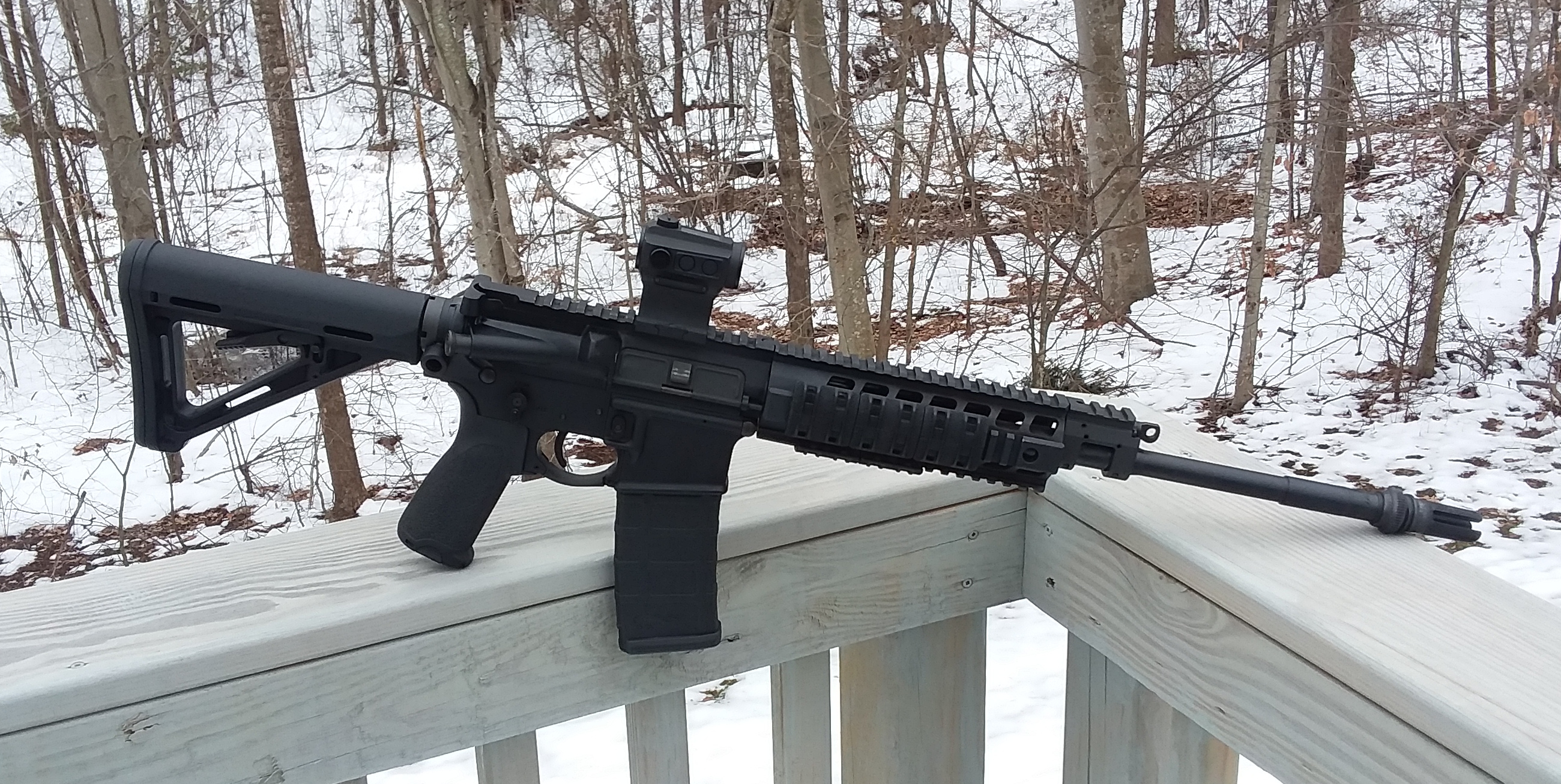 Here are some better images of the Diplomat I picked up, too. Great little pea-shooter.