Subject: Fw: questions about my dog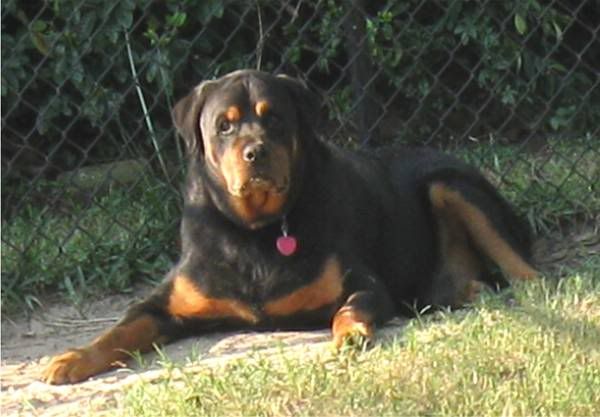 Please be advised I am sick of receiving questions about my dog.
DUKE
I realize he mauled :

1. 3 Muslims sitting on a rug next to my back wall.
2. 6 illegals wearing Obama t-shirts.
3. 4 Democrats wearing Pelosi t-shirts.
4. 2 rappers.
5. 5 phone operators who asked me to press #1 for English.
6. 9 teenagers with their pants hanging down past their cracks.
7. 8 customer service desk people speaking in broken English.
8. 10 flag burners.
9. A Pakistani taxi driver.
FOR THE LAST TIME...
THE DOG IS NOT FOR SALE !
A strong body makes the mind strong. As to the species of excercises, I advise the gun. While this gives moderate exercise to the body, it gives boldness, enterprise, and independence to the mind. Let your gun, therefore, be the constant companion of your walks.
Thomas Jefferson, 1785