Hello,
I traded for this yesterday.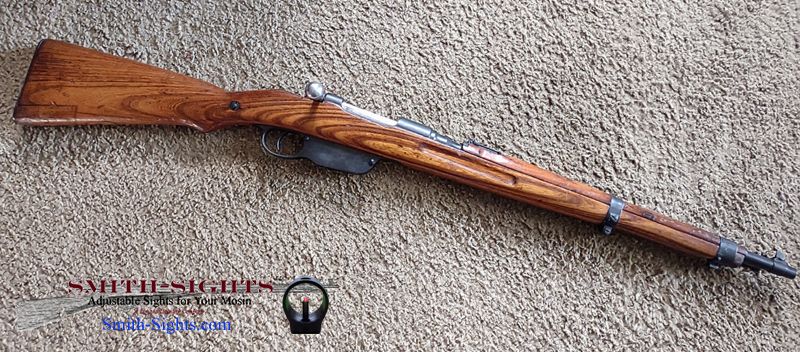 I've studied the Mosin for over 12 years now, and probably know most everything there is to know about it, mechanically speaking.
I intend to move on to the M95 now.
What can you tell me about the example I have here? I understand the bolts can be stiff on certain examples?
The way the "S" is printed indicates what country the conversation from 8x50r to 8x56r was done, correct?
Were they all converted, or were some built new to 8x56r?
What are the strengths and shortcomings of the M95? Anything special to pay attention to when I take it apart for the first time?
I can't wait to shoot this. I have a few rounds and a clip on the way. Any help is appreciated. And no, preservationists, I'll make no permanent changes to the rifle unless it's a repair.
Regards,
Josh
P.S. I apologize for the bad pics. I used my phone; the camera is at the shop. Thanks again!