Sterling Arsenal SAR-XV Praetorian
If you've had a hard time finding a H&K MP5, then consider this compact and maneuverable 9mm SBR SAR-XV as your Personal Security Weapon. Comes Standard with the Noveske KX3 muzzle device and vertical grip. Shown with Optional accessories such as the EoTech XPS 2, Magpul MS2 sling, and TLR-2 light.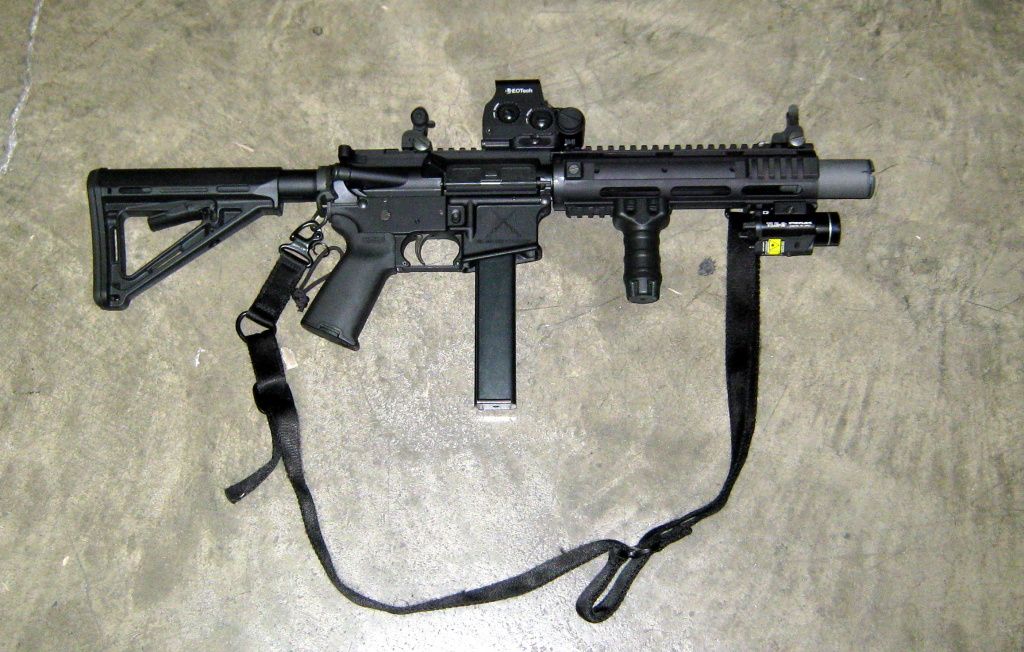 We recommend the AAC - Ti-Rant 9mm Direct thread suppressor for those wanting a suppressed rifle.
Price starts at $1595. Buyer will also need to purchase one $200 ATF Tax stamp for the rifle. Suppressor sold separately and additional second $200 tax stamp required with purchase of the suppressor.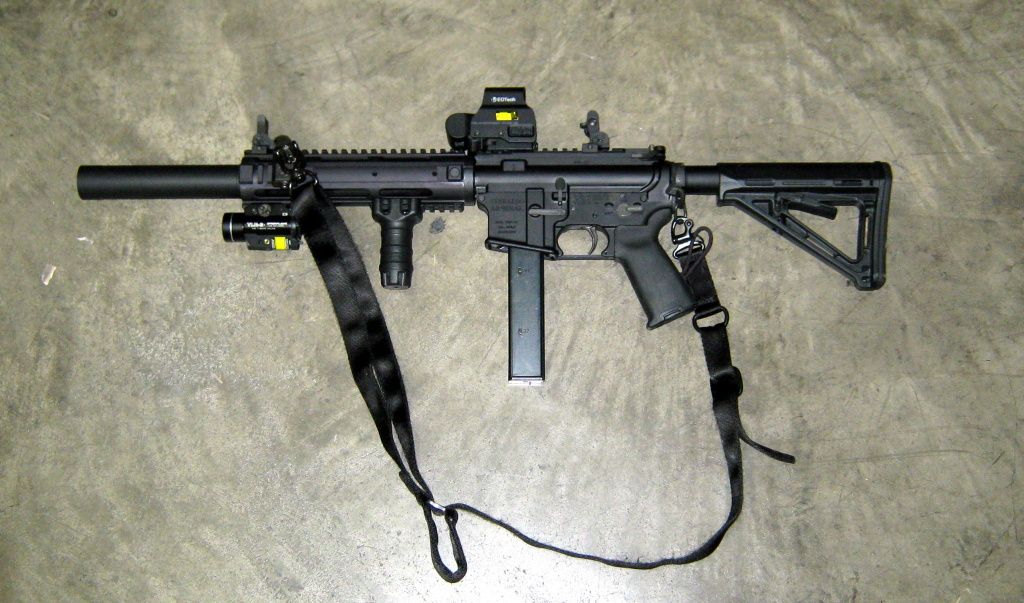 Thanks,
Ryan Gleason
Partner, Sterling Arsenal