I pick up and mossberg 715t a few weeks ago.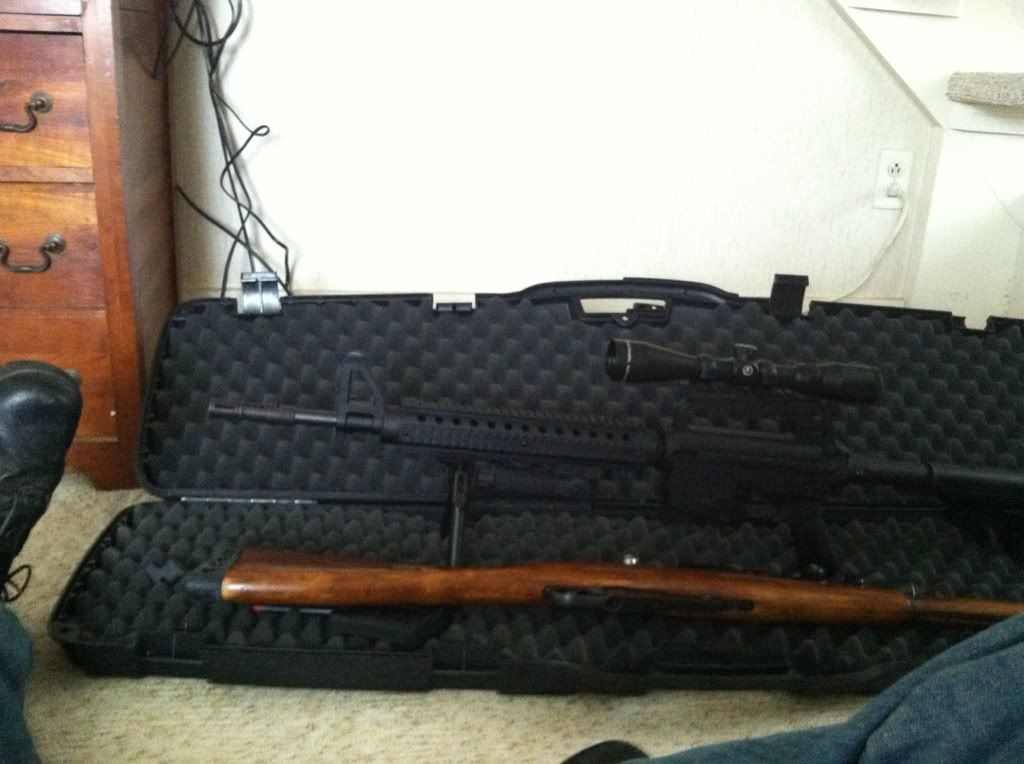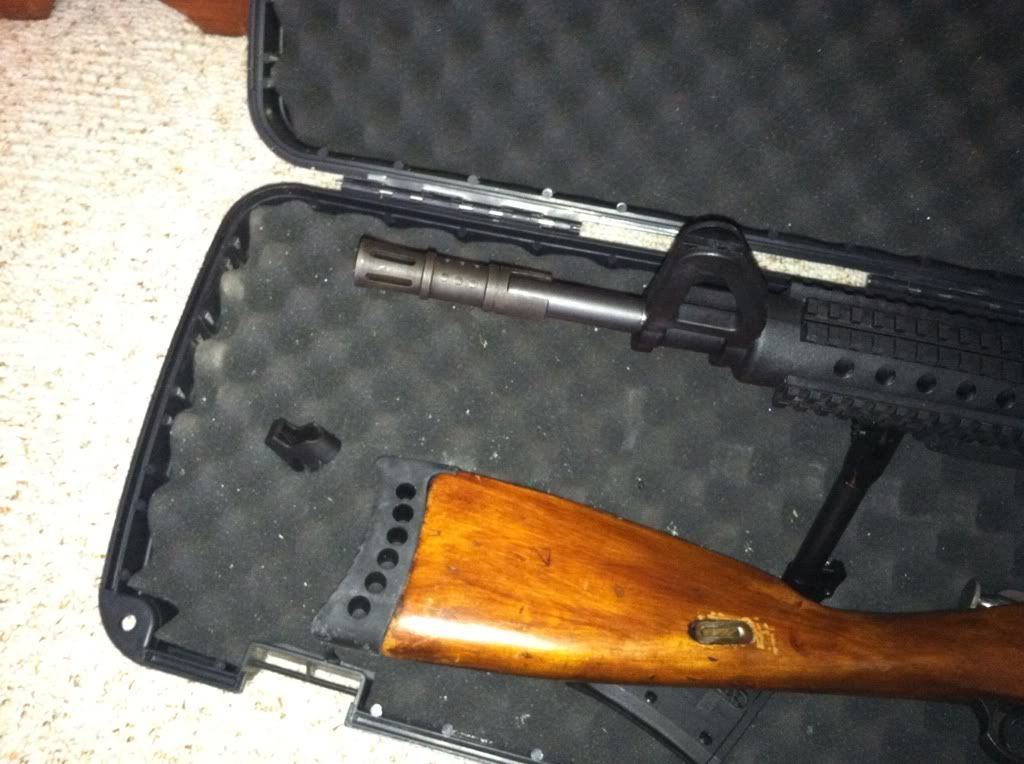 added to it, an ncstar muzzlebrake that is made for an 10/22, (rubber mallet to install), bipod, fore grip, an tc muzzleloader 3-9 x40 scope I had hanging around.
this time out I was running thru ammo to see way would feed reliable in the 25rd mag. 4 different ammo for 3 manufactures.I had an learn curve on top of it. i have never shoot off an bipod before.
ammo reliability test results
10rd mag 25rd mag
win 333 bulk hp reliable 3 stove pipes (1mag)
federal auto match reliable 2 jams, one dud, shot the whole box of 325rds
rem thunderbolts reliable no jams or stove pipes only had 100rds
rem gold bullets reliable 2 stove pipes, one bullet out of package already bent (1 mag)
the federal automatch is made for semiauto 22's. Both the federals and rem thunderbolts are round nose bullets. I am going to pick up more of the tunderbolts and run more thru to see if i come up with any problems with them.
the gun is accurate with all the ammo listed above.
some pics from the range session.
25yrds 10rds rem thunderbolts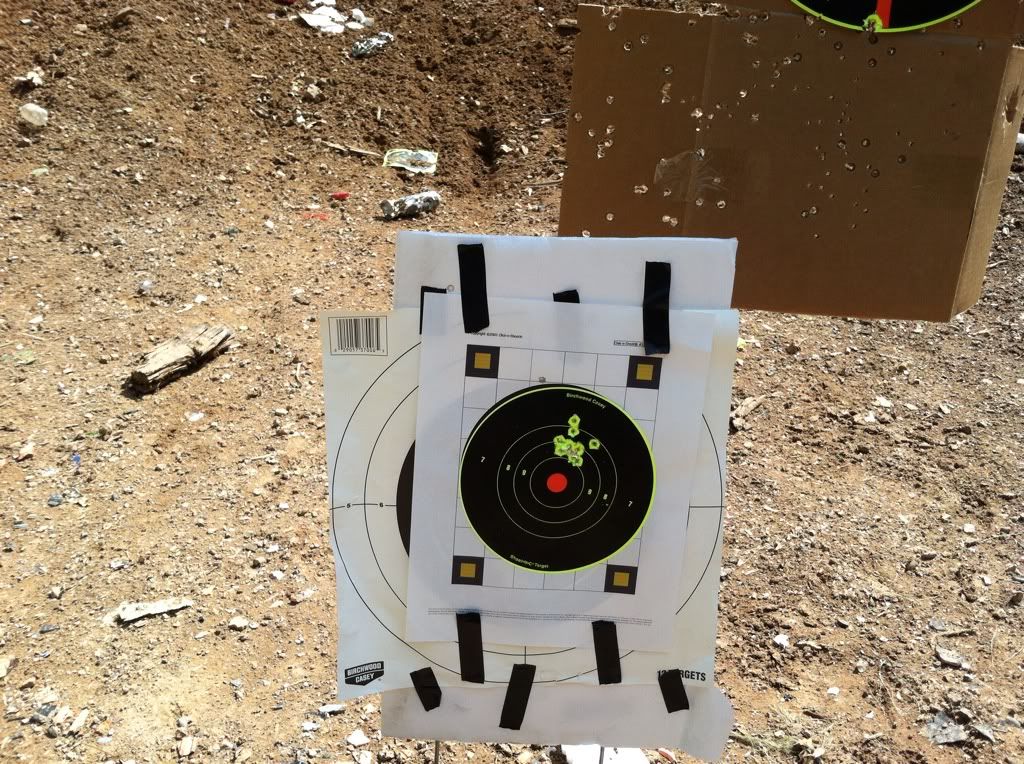 25yrds10rds federal automatch
25yds 25rds federal automatch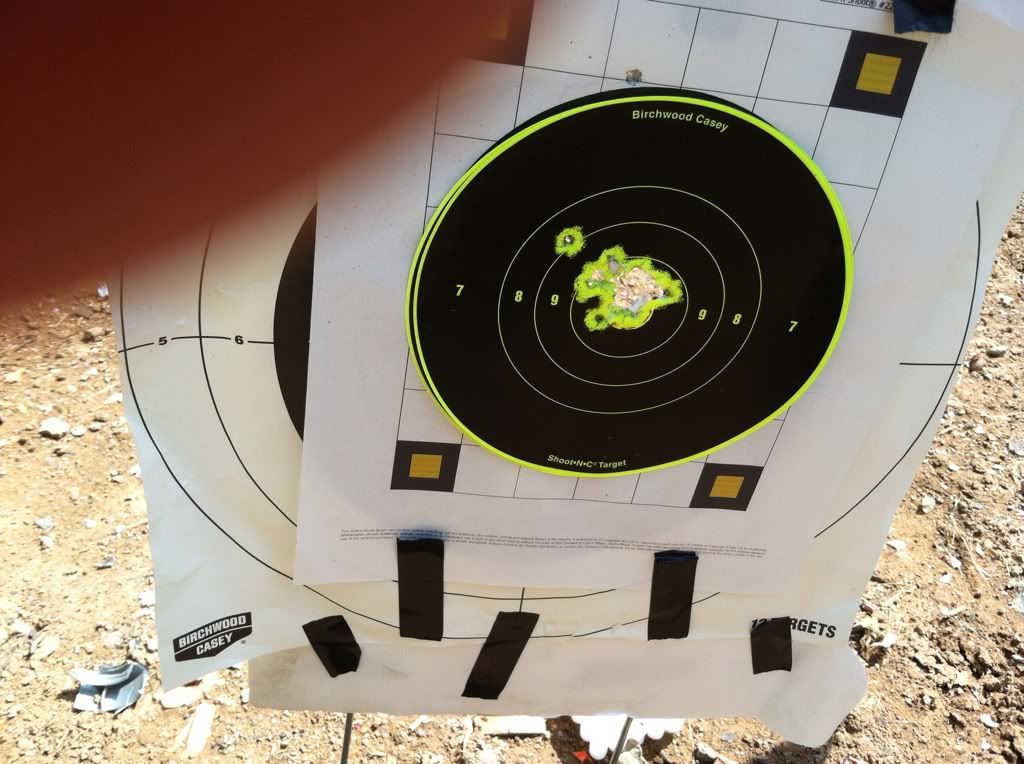 50rds 25rds federal automatch (I think some of the flyers was all me. getting use to the bipod)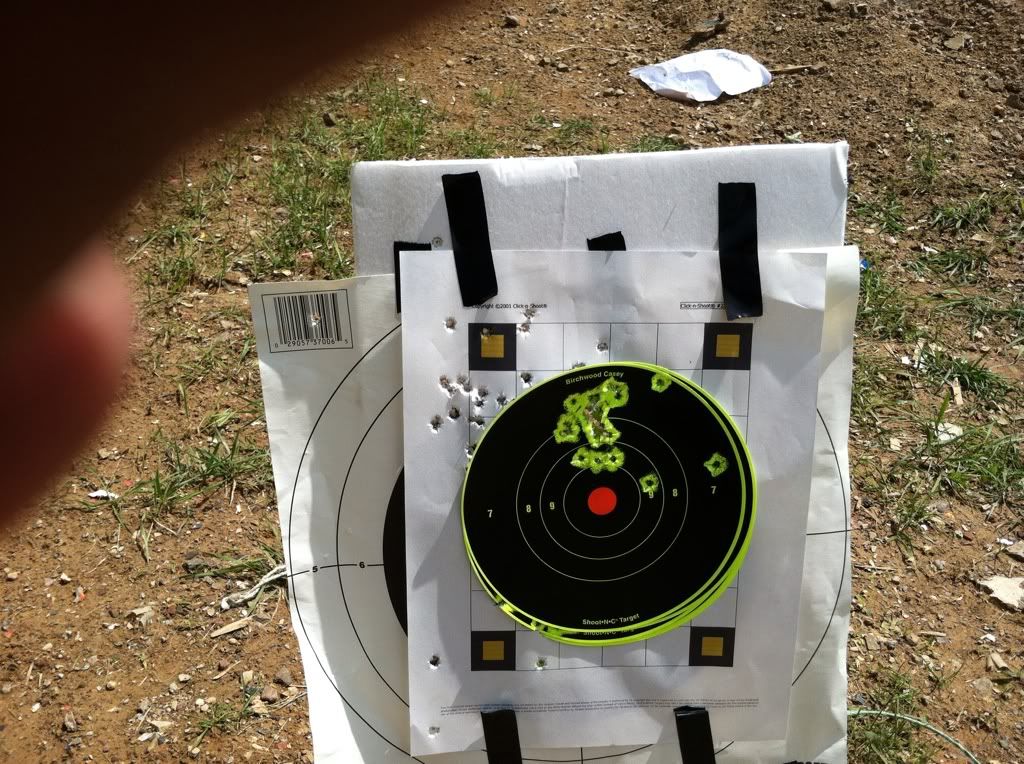 about 500rds of total ammo shot. i like shooting off the bipod. found myself changing how I address the gun. I was not holding the fore arm to the fore grip. I was putting my left forearm under the pistol grip to give it an rest. and my hand under my elbow for more protection.
looking in to places now so start stocking up on ammo. I put close to 1000rds thru the gun in 2days.