Please Click Here to Donate
It takes a lot to keep a website like VGOF up and operational - to keep it up to date, fixed when a problem is identified, paying for hosting services and advertising. The list goes on and on.
I need help to cover the costs of the website each year. Last year, we were successful using GoFundMe, so I figured I would try it again this year. Our goal is $800, which is enough to cover our web hosting bill for the year which is due in May.
So, please chip in what you can to help keep VGOF online as a place to discuss our common interests and to hopefully to help in the upcoming fight for liberty.
Thank you for being a Freedom-Loving American!
Rick Sandlin, Owner
Virginia Gun Owners Forum (VGOF)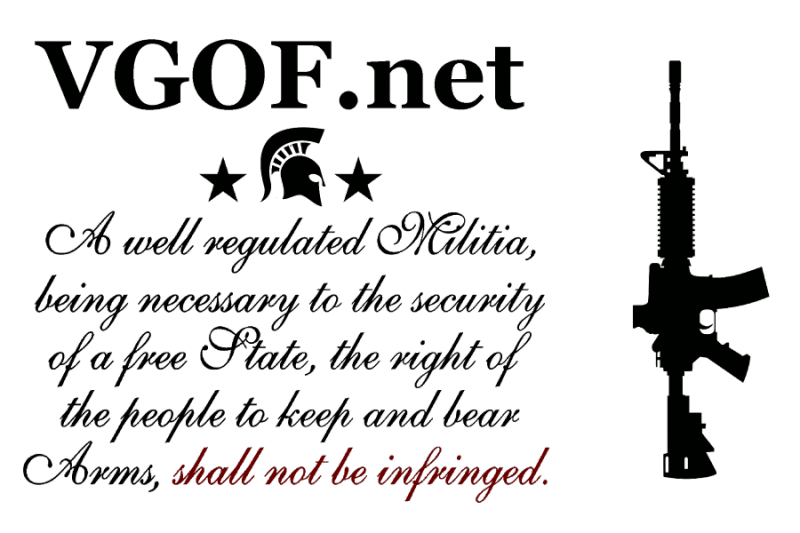 Please Click Here to Donate