Is it just me or is this on you car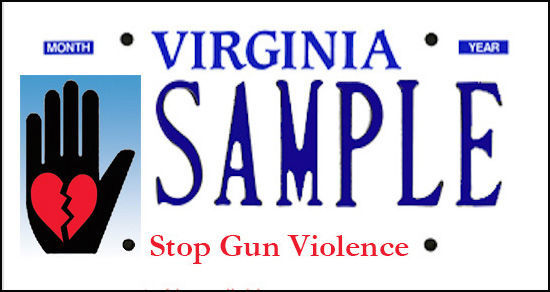 a lot like one of these in front of your house?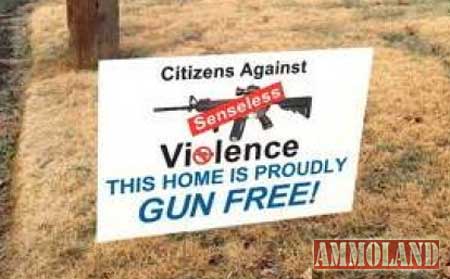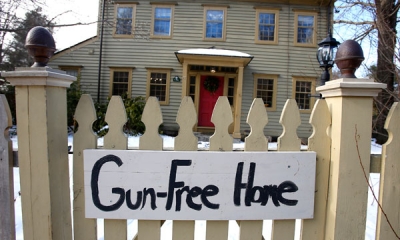 I currently have HP plates on my minivan. I wonder if I got HP "Stop Gun Violence" plates if it would be considered hunting over bait when I took out a mugger or two.
Note: I don't leave the house unarmed.
I can't run away from a mugger/assailant and I refuse to donate to the livelihood of a believer in forced wealth redistribution.