.
Thought I would share a pretty nice find. I am always looking for good, inexpensive holsters. I have been having really good luck with Galco. I almost always CC, but with an outer waste band holster and run with my shirt untucked. My favorite and oldest OWB holster was my Galco Matrix, which is a Side Snap style. It worked great, but after 6 years of daily use, it finally broke. One of arms that the plastic side snaps mount to, snapped off.
This is what the old one looked like.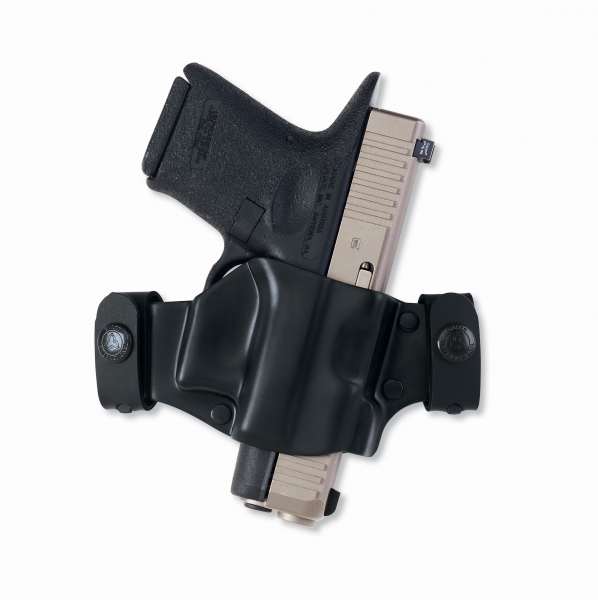 I went to go buy another one identical to it... but I found a new slide holster to try instead. Figured I would switch it up a bit. This is called a Tac Slide Belt Holster.
This holster is so comfortable, I forgot I was wearing my sidearm today. Only $45. Highly recommend you check this out if you are looking for a new, comfortable OWB holster.