Name: Joe
Location: Ashland, VA 23005
Contact: Post and/or PM
Terms: FTF Only @ Gander Mountain, Greentop, Bass Pro Shop (Ashland/Glen Allen). I will require a BASIC bill of sale (name, city and zip) for this one. Please be willing to display 2 forms of ID (VADL and CHP/voter reg/passport) for identity verification only.
Price: $400 FIRM
Trade: NO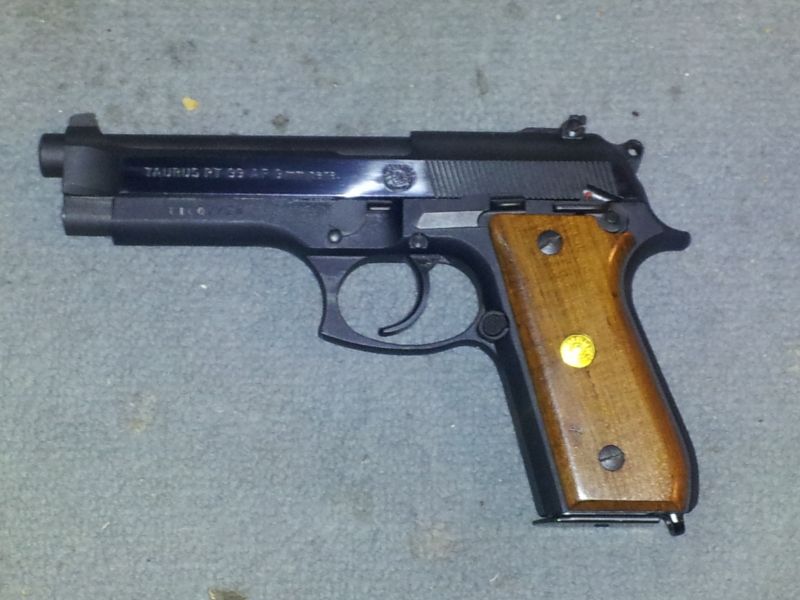 2 15rd magazines
Included but not pictured:
BNIB Uncle Mikes open top OWB kydex holster
100rds unopened WWB 115gr 9mm
Soft pistol case
500-700 rds through this pistol.
I am firm on my price.
Any offers other than what I have above will be ignored.
Thank you for looking.